Bay Area
The Bay Area used to be the launch pad for the American dream. But in recent years, housing prices have skyrocketed and middle class jobs have disappeared, leaving many families trapped in neighborhoods with underperforming schools. Rocketship's network of high-performing public schools are committed to ensuring that all students have the opportunity to dream, discover, and develop their amazing potential.
of students are
low-income
among California school districts and charters serving a similar student population
We believe that all children have potential and that great public schools unleash that potential. But the quality of public education in our country today still depends on where you live and how much money your parents earn. All families deserve the choice to attend an excellent public school in their own community.  Come visit one of our schools and see for yourself how we will prepare your child to achieve a bright future.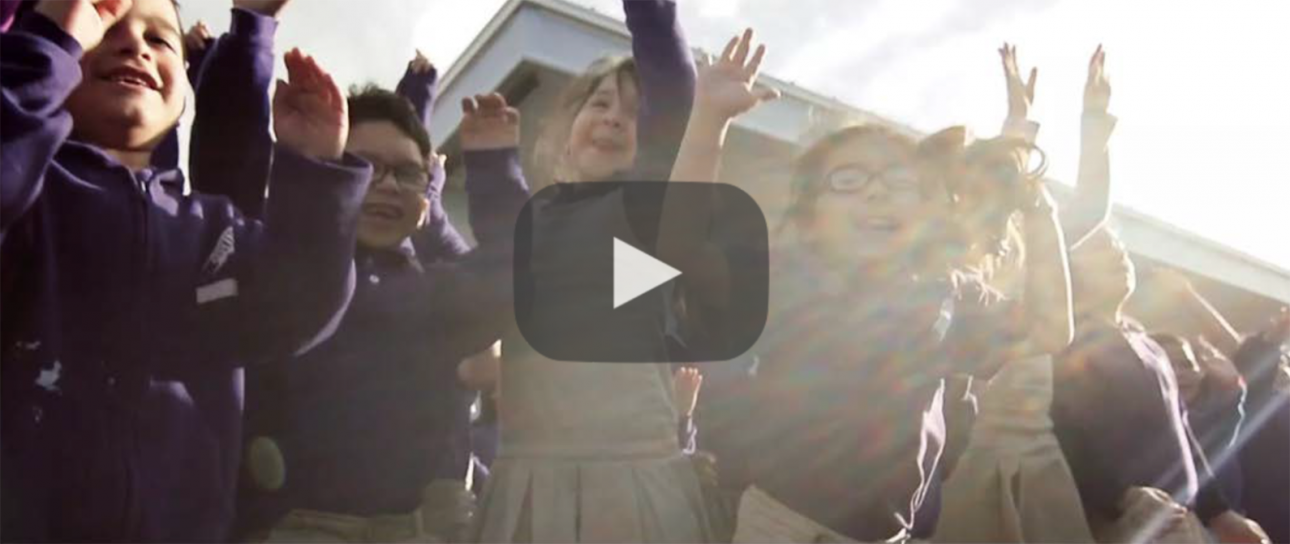 We are proud to give families in Antioch the choice of a high-performing public school in their own community.  Our brand new, state-of-the-art, and tuition-free public school is open to any student no matter where they live. At Rocketship, students thrive in a safe and joyful school that develops the academic, social, and character skills…
At Futuro Academy, we partner closely with parents to create a school that is deeply connected to the community we serve. By showing our Rocketeers that we believe in their potential from the moment they start school, they learn to believe in themselves. They learn that they are in control of their future. And at…
Over 400 parents came together to help bring Rocketship to Redwood City. The persistence, grit, and bravery these parents demonstrated in their fight to open our school, continues to define our school's culture today. Our teachers, students, and parents are relentless in their pursuit of excellence. And together, they are transforming our community.
Need more information?
Sign up and we'll send you more information about our schools and application process.
Bay Area Contact Information